SEO Services
If you are looking for serious SEO service, the kind that actually makes your phone rings or making sales and not just driving junk traffic to your website, We are the right address.
SEO, it's a tricky term and half anonymous, most entrepreneurs are familiar with that term since it becomes an essential part of the marketing strategy, no matter what you're selling, product or service you did your market research and probably found out that most of your potential customers are looking for service/product to serve this need online, the best way to get to them without spending a ton of money on paid keywords ads is SEO. To be honest paid ads can be very effective from one hand in some days that you feel like you hit the jackpot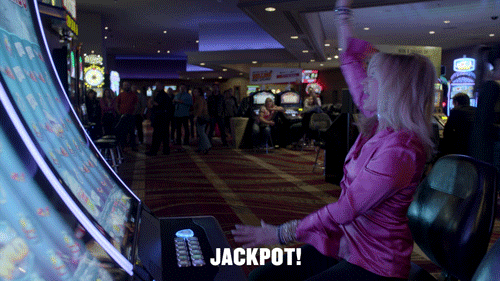 And some days you feel like Google is sending you the wrong kind of customers-"just not ready to buy customers"
⬆️(If you are not carful it could happen and very quickly) ⬆️
Regardless if you know or don't know what the acronym SEO stands for (Search Engine optimization) we have a mutual goal with Google, it might surprise you but Google wants your website or specific pages of your website to show us on the first-page result in specific relevant keywords. You see if people are searching for a specific service or product Google wants to make sure they will find the best product/service that fits their needs possible.
Lately, SEO experts pointing out that the organic search result (the section showing after the paid ads) has been push down farther more on the search page results, a fact that making optimizing your website even harder, since it has been push down to appear after the map section (in most keywords) getting to the first page of the search results may not be enough, you may want to spread your eggs in other baskets like paid ads (this will strategy will deliver the best result conversion wise but they are the most expensive option too) and Google my business, since the first section to shows after the paid ads section is the Google maps (for most services and some products) investing your time and effort (and maybe some portion of money investment) on Google my business to be shown on the maps section may be a better option than the traditional SEO.
This article is discussing this subject in farther detail.
Our job is to optimize your website to the most profitable and relevant keywords for your website. We want to make sure the right audience is visiting your website or your Google my business page. Because just driving tones of random traffic to your website will not make you money. 
We specializing in any aspect of optimizing your website on-page and off-page SEO and if you don't have a website and you need one, we can easily build one for you. 
What we offer: 
Website development

Content wring services

Link building services

Keyword research software recommendation